Contact
We are all adventurous outdoor enthusiasts and especially during the season always somewhere else. We don't have a classic office, so sometimes we're not immediately reachable. However, we always try to react and communicate as promptly as possible. And if we're not all surfing the waves together, we are usually right there.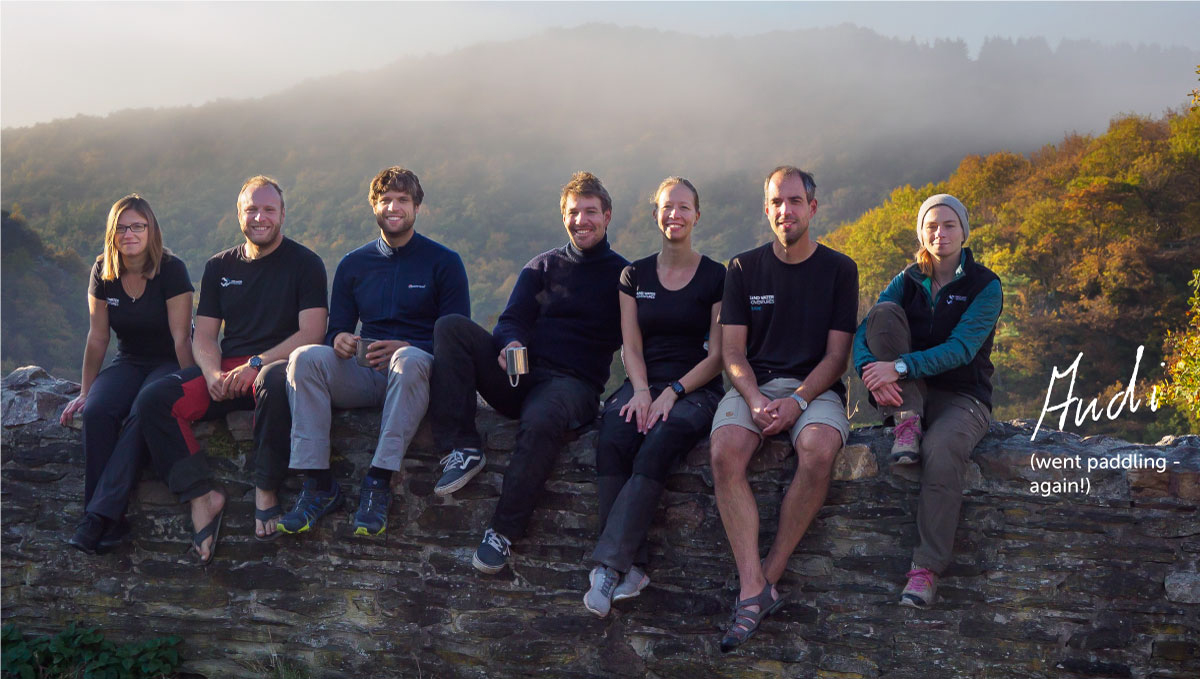 Here you'll always find our current status of availability as well as the general channels you can reach us with.
Current availability
From March 15-25 all team members who normally answer the phone, e-mail or other messages are on a Packrafting team journey and are, in particular from March 16-20, in a wilderness area without any mobile reception.
From March 21 we will have limited access by e-mail again, before we will be back to normal availability from March 25. Immediately thereafter, with the first training of the season in the Hunsrück we'll start full throttle with you into the adventures of2019.
General availability and communication channels with the LWA team
Generally, you can reach us in the following ways:
E-Mail:

This email address is being protected from spambots. You need JavaScript enabled to view it.


Phone:
+49 6321-8900634


Mobile: +49 151-51176929 (

call, text, whatsapp or telegram)


Facebook: www.facebook.com/lw.adventures
eMail/Messenger-Times
Especially during season (March 15 to October 15), we are best reached by e-mail and various messengers on the team mobile number and answer from anywhere and at different times, depending on where we currently paddle.
Phone times
During the season (April-September)
Accessibility / callbacks usually during the evening hours.
Off-Season (October-March)
Monday: 10 am-5 pm
Wednesday: 9 am-12 noon
Thursday: 5 pm-8 pm
Saturday: 9 am-12 noon
and by appointment
We are also happy to contact you after you send your request via the form below.
You will either talk to Moni or Sebastian from the LWA-Team. We are happy hearing from you!
If you would like us to contact you, plase submit the form below:
Should we ever not get back to you quick enough, we may be here, making adventures happen: