Home
Welcome to Land Water Adventures
Only selected parts of our site are yet available in English language. Paddling is just so much more fun than translating. Though all our guides are well-spoken in English and our groups are international.
We keep extending the English site. In the meantime, more info is available on the German language version or just contact us - we happily talk about our events, regardless of language.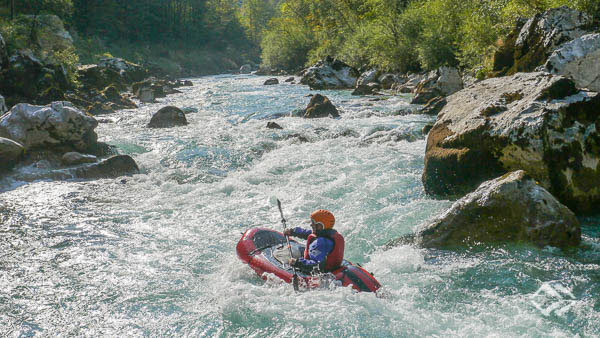 Five days of pure whitewater action in Slovenia in the gorges of Soca and Koritnica.
With lightweight Packrafts on day trips on the rivers Soca and Koritnica: Experience the freedom of combining splashy whitewater trips with beautiful trekking sections while gradually improving your whitewater skills!
Packrafting Course Hunsrück-Tour
- The original land-river-trekking adventure -
Spring dates 2017 available!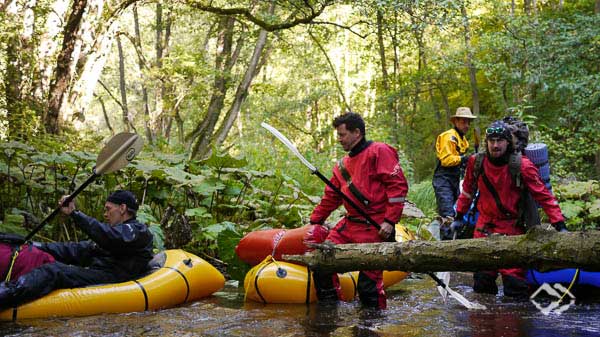 "In these four days I have grown beyond myself and I am still trying to sort out all adventure puzzle pieces in my mind. A huge thanks again to the guides [...] - I felt safe at all times and the tour has benefited immensely from your charm and tranquility. [...] I recommend the tour to anyone who has a pulse for nature and action."
- A participant of Hunsrück-Tour fall 2014 -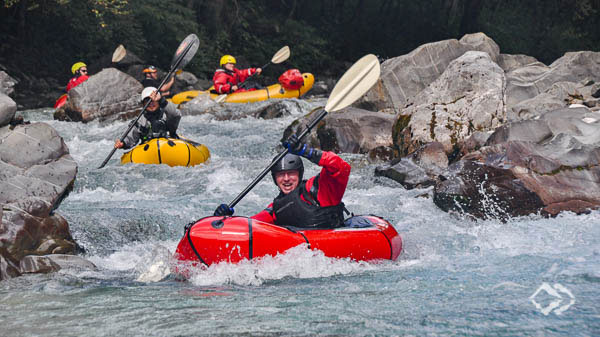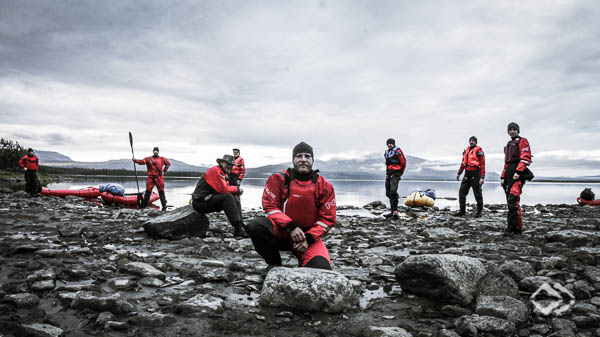 "[...] Yes, it was challenging [...] I would still not want to have missed a minute of this unique experience.
What made this trip an absolute highlight for me was - even more than the friendly weather - the perfect preparation of the tour by Sebastian, Guide and founder of LWA as well as his calm and reassuring competence in all situations.
For those with love for nature, water and physical challenge I can highly recommend a tour with Land Water Adventures."
- Participant of an individual tour in the Sylan-Mountains region 2015 -
Follow us through an amazing season 2016 - in this short video:
More videos of our adventures