Special equipment for our adventures

Equipment for our packrafting courses, tours and expeditions
As a provider of combined land-water ventures, we are on the road all year round with packrafting and outdoor equipment in real and demanding conditions.
We therefore know that the right equipment is something very personal, individual and one of the factors for the joy of packrafting. For this reason, we do not commit to specific manufacturers and keep a spectrum of packrafting equipment we have found suitable and tested for you on our tours, courses and expeditions.
We are also in regular contact with several equipment manufacturers, test new developments, give feedback and are partly involved in the further development. We pass this experience on to our participants.
As a participant in our undertakings you always have the option to rent your packrafting equipment from us. This is often the best option at the beginning and allows to test different equipment options.
The equipment of our LWA fleet can be purchased at the end of the season and on request also during the season as equipment from the LWA fleet, both used and new.
For the acquisition of own equipment we advise our participants with pleasure which kind of equipment is optimally suitable for the intended purpose and which equipment parts are necessary. For participants of our courses, tours and expeditions, we offer the purchase of special packrafts, paddles and dry suits in individual discussions and on request, and occasionally sell used equipment from our fleet.
For further and general sales of packrafting and outdoor equipment we cooperate with the following equipment partners:
Equipment we are using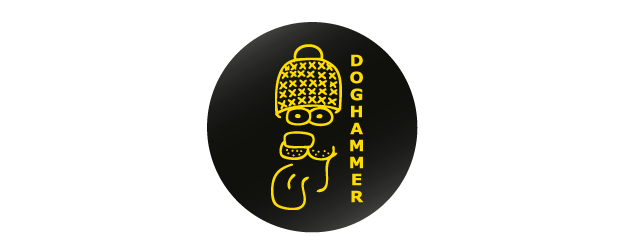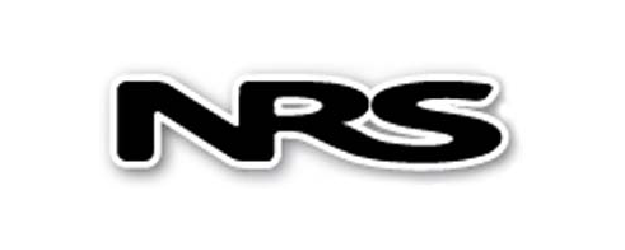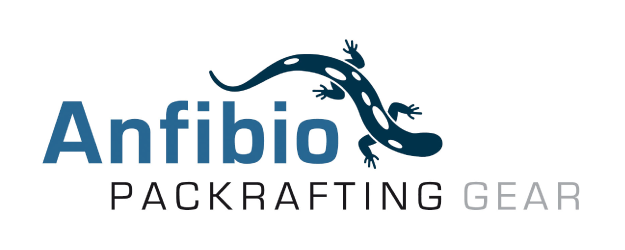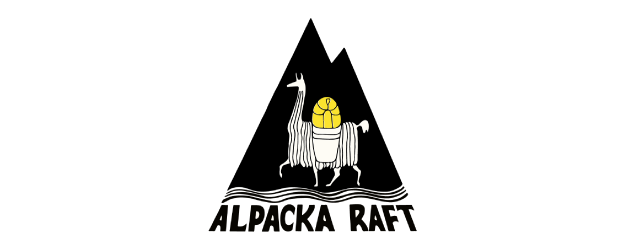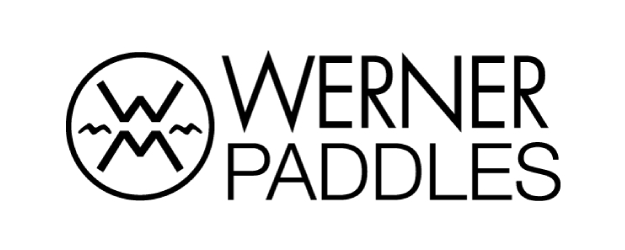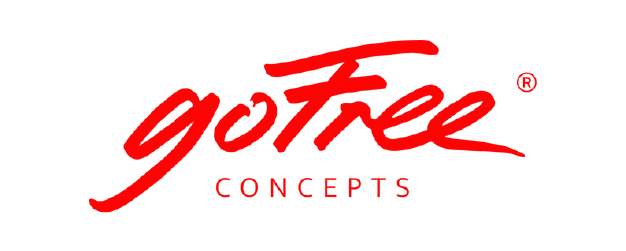 Recommended suppliers for packrafting equipment
Our long-time partner, the Anfibio Packrafting Store, is more than just an online store for packrafts. Marc and Sven have been instrumental in building the European packrafting scene and continue to be part of the evolution of this fascinating way to be outdoors. They both know firsthand what a packraft feels like on the back, in waves, storms and sunshine. They bring this experience, their history, their connection to packrafting, and their own unique enthusiasm for the equipment and the adventures it makes possible to their consulting. They also offer a very wide range of packrafting accessories to stock up on for packrafting, in addition to the Anfibio, MRS and select Kokopelli packraft brands. Our recommendation for the general purchase of packrafting equipment in Germany and Europe.
Alpacka Raft were part of the beginning of packrafting with their boats, first in the USA and then around the world. They are a long-time partner of Land Water Adventures with their ever-innovative developments and improvements of expedition-ready packrafts.
Packraft Europe is the European contact for repairs, upgrades (e.g. expansion to CargoFly) and custom modifications as well as distributor for Alpacka Packrafts. Personally and with their family business, the owners Michaela and Seon are just as committed as LWA to the protection and preservation of wild river landscapes and are, including their youngest family members, themselves enthusiastically on the rivers of this world.
Kokopelli Packraft revives the packraft menu with partly unusual designs and unconventional approaches. The founder Kelley and his comrades-in-arms are close outdoor enthusiasts from Colorado and themselves enthusiastic Packrafter.
Why commitment to nature conservation is important to us and our partners: https://www.land-water-blog.de/en/naturschutz/
Recommended suppliers for trekking and oudoor equipment
Packrafting happens not only on the water but is also intensive trekking and outdoor life. For the necessary, often special outdoor equipment, we recommend our partner Walk On The Wild Side. Thomas and Daniel take care of special requests as a friendly team online and on site in Bonn. They carry high quality, expedition-ready products that they know themselves and are partners of manufacturers whose reliable products we in the Guide Team have been using for many years on our ventures.
Recommended outfitters for minimalist footwear
Natural running in minimalist footwear is a passion of LWA founder and owner Sebastian and a useful addition to packrafting equipment for day as well as expedition tours. Apart from specialized footwear for white water or high alpine terrain, minimalist footwear should be reliable, robust and functional. With interest we are therefore in contact with the two outfitters Doghammer and goFree Concepts.